When it comes to choosing the perfect entertainment unit for your home, it's essential to weigh the options and select the one that best suits your lifestyle and preferences. Craft Entertainment and Bentley Entertainment are two exceptional choices, each with its own set of benefits that can elevate your living space in unique ways. 
Let's delve deeper into the key features and advantages of each: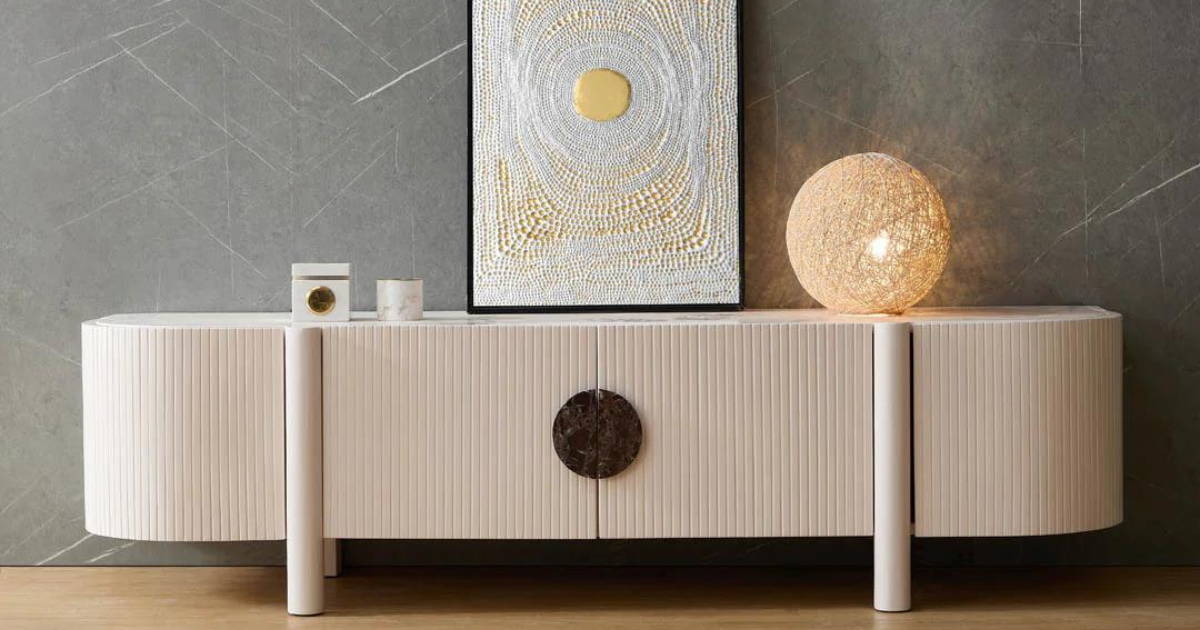 Craft Entertainment: Sustainable Elegance and Versatility
Craft Entertainment is crafted from eco-friendly materials, such as sustainably sourced wood or recycled materials. This eco-conscious choice aligns with the principles of sustainability, making it an excellent option for environmentally conscious individuals who strive to reduce their ecological footprint.
Craft Entertainment's smooth curved edges not only add a touch of sophistication to its design but also serve a practical purpose. Families with young children will appreciate this thoughtful feature, as it enhances safety and minimizes the risk of accidents caused by sharp corners.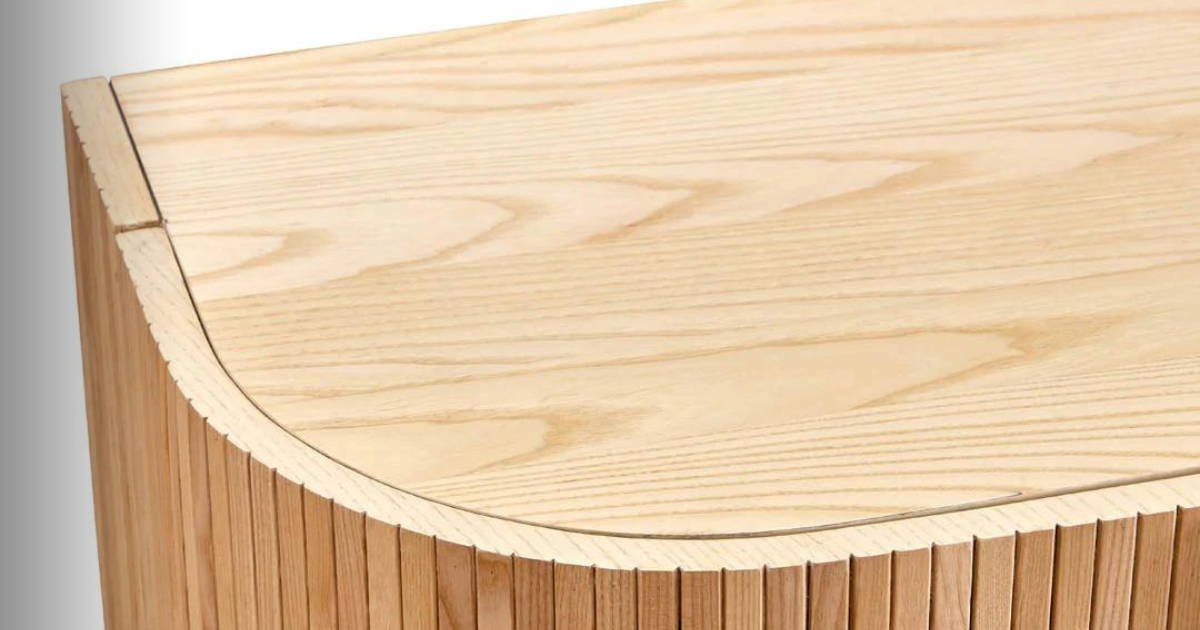 3. Stylish Colour Options
Craft Entertainment is available in a range of stylish colors, including
classic white
,
natural wood tones
, and
timeless black
. This versatility allows it to seamlessly blend into various interior styles, providing you with the freedom to curate your living room's aesthetic according to your personal taste.
4. Customisable Marble Handles
Personalisation is a key aspect of Craft Entertainment. With the option to choose custom marble handles, you can infuse your unique style and personality into this functional piece of furniture, making it a true reflection of your individuality.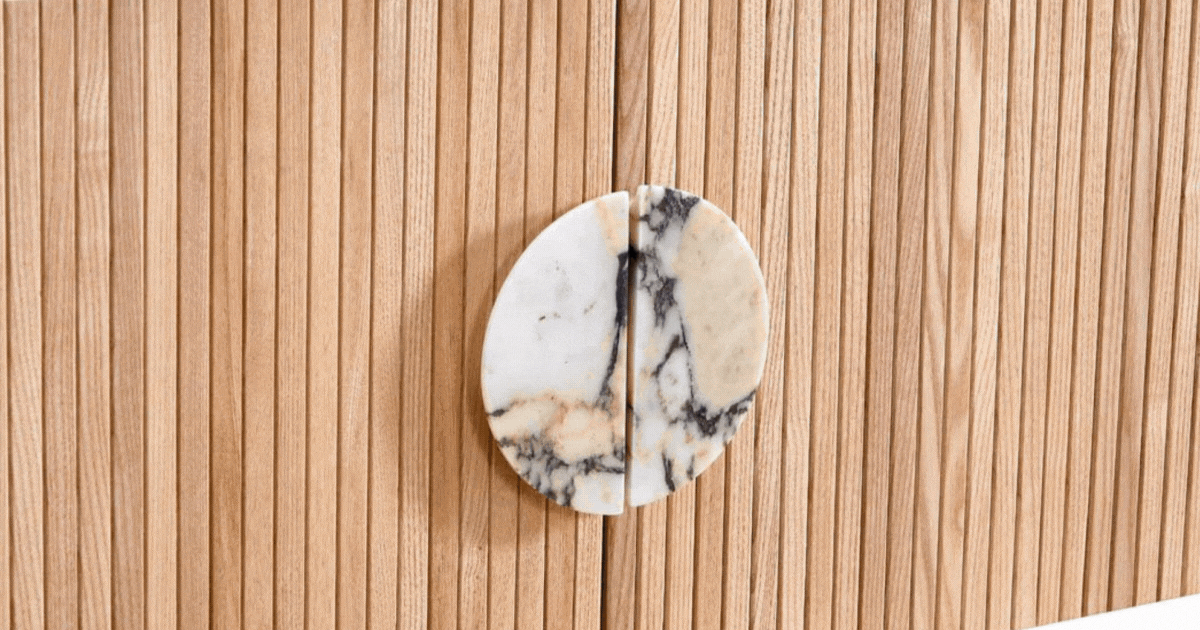 One of the standout features of Craft Entertainment is its ample storage space. With multiple compartments and shelves, it offers a practical and organised solution for keeping your living room tidy. Store media devices, gaming consoles, remotes, books, and other items discreetly within the unit, maintaining a clutter-free and visually appealing space.
Bentley Entertainment: Timeless Appeal and Organised Living
1. Ridged Effect and Brass Knobs
Bentley Entertainment is characterized by its timeless elegance, featuring a ridged effect on its doors, accompanied by chic brass knobs. This classic design element adds a touch of sophistication and refinement to your living room, elevating its overall aesthetic.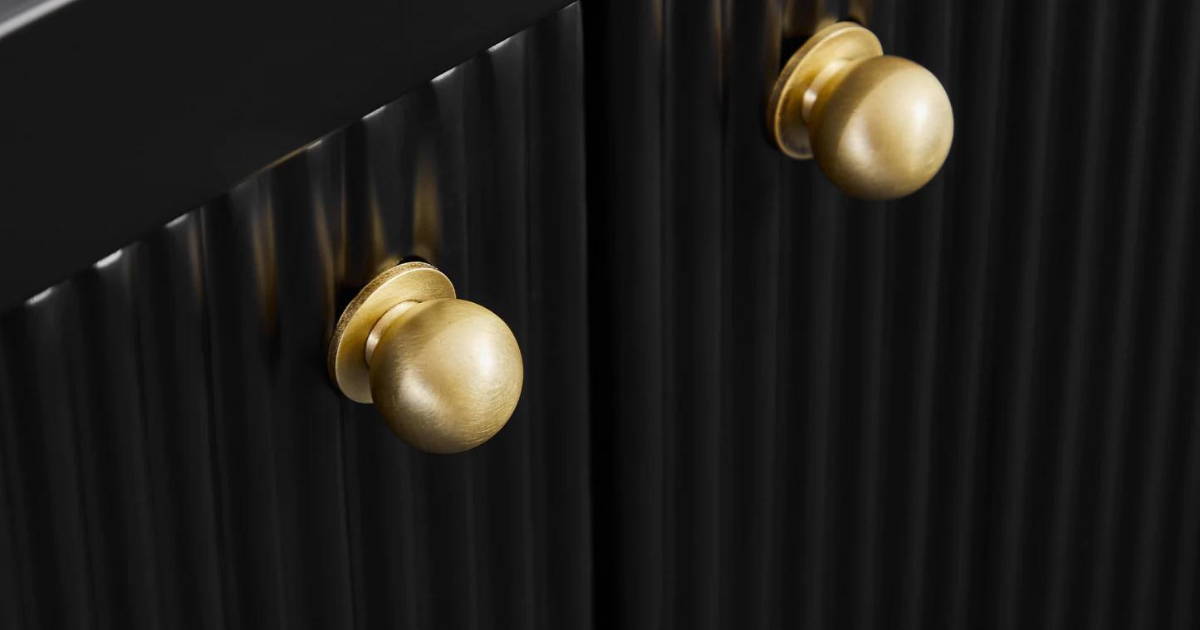 2. Cable Management Made Easy

Bentley Entertainment has been thoughtfully designed to facilitate cable management effortlessly. With a dedicated cable hole for each inner compartment, you can bid farewell to tangled cords and messy cable arrangements, achieving a clean and organized entertainment setup.
 
3. Classic Colour Options
The colour palette of Bentley Entertainment includes classic white and sleek black. These timeless options blend harmoniously with various interior design styles, making it easy for you to create a cohesive and visually pleasing living room ensemble.
 
4. Sleek Corners
One of Bentley Entertainment's distinctive features is its sleek lines and corners. This modern and clean design exudes contemporary elegance, giving your living room a fresh and sophisticated look.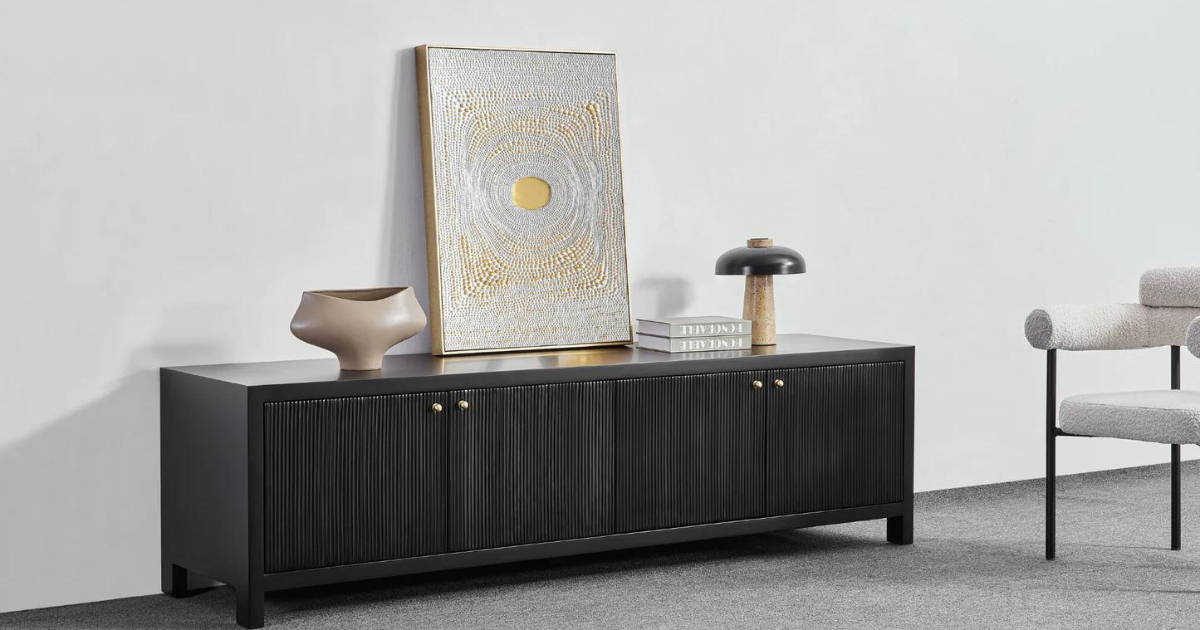 5. Spacious Storage
Bentley Entertainment offers generous storage space, ensuring that you have ample room to accommodate all your media devices, gaming consoles, DVDs, and other accessories. This streamlined storage solution contributes to a clutter-free and well-organised living space.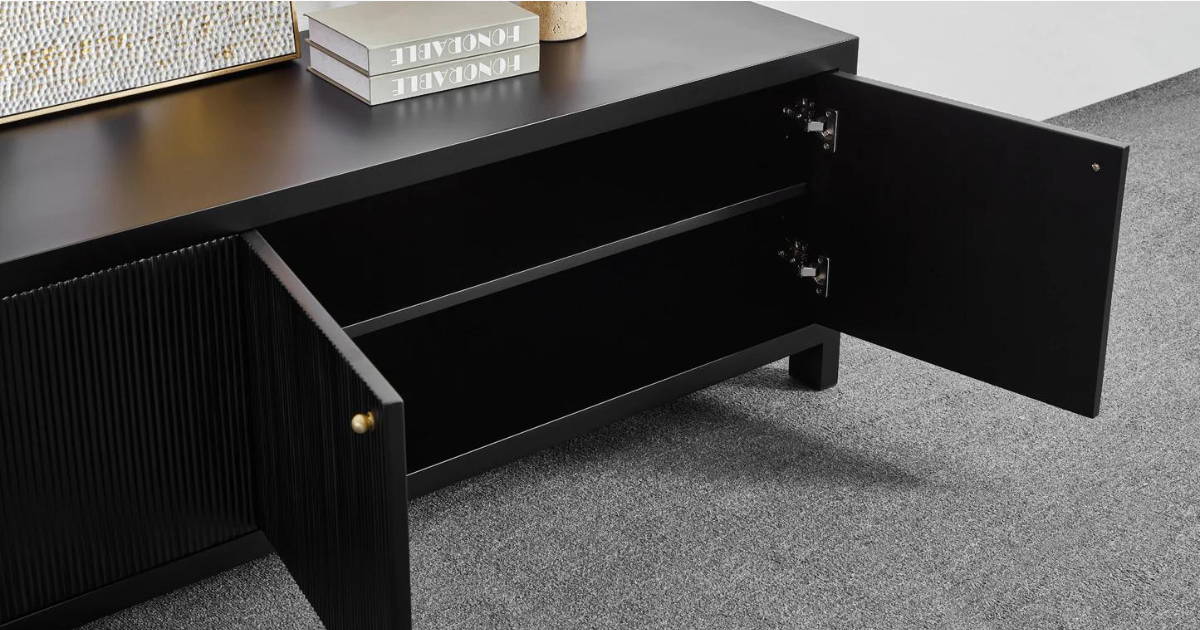 Choosing Your Perfect Match: Craft or Bentley?
In the end, selecting between Craft Entertainment and Bentley Entertainment depends on your unique preferences and specific living room requirements. 
Craft Entertainment appeals to those who prioritise eco-friendly materials, customisation, and versatility, while Bentley Entertainment caters to individuals seeking timeless elegance and effortless organization with its modern and sharp design.
Consider your living room's style, storage needs, and desired features to make an informed decision. Both Craft and Bentley offer exceptional quality and functionality, guaranteeing that your choice will be a valuable addition to your home, transforming your living space into a haven of comfort, style, and well-organised living.

Shop with Bubuland Home 

When shopping for furniture, there is no right or wrong way. You have to do what works for you and if that means shopping online, in-store, or both, then do that!  
Bubuland Home offers our clients two ways to shop. Our online collections are extensive, and we encourage you to schedule a viewing appointment to come and test whatever catches your eye on our website.  
We understand that most people prefer to shop a specific way, and we're thrilled to be able to offer the best experience possible to each of our customers. Contact us today for more information!    
With a wide range of styles catered for and even the ability to order custom made furniture, you will find what you are looking for in our extensive online range without the need to battle the crowds at busy shopping centres.  
Of course, if you want to inspect a piece in person, you can arrange an appointment in our Bayswater warehouse or organise a virtual appointment.  
Bubuland Home also offers a wide range of payment options, meaning you can enjoy your furniture today without having to pay the full price upfront.