Our home is our sanctuary, where we spend a significant portion of our time. Therefore, it's important to create a space that not only looks beautiful but also feels comfortable and welcoming. The use of premium luxury homewares can significantly impact the way we perceive our living spaces.
Elevating the Aesthetics
Premium luxury homewares can elevate the aesthetics of any living space. 
The use of high-end vases, luxury cushions, designer decor pieces, and other premium homewares can add a touch of sophistication and elegance to your home. These premium items are carefully crafted and designed to provide a luxurious and stylish touch to any living space.
Creating a Cohesive Look
Luxury homewares can help you create a cohesive look throughout your home. For instance, the use of the same color scheme in different homewares can create a seamless and harmonious look. This can help bring a sense of order and balance to your living space.
Adding a Personal Touch
Premium homewares can also help you add a personal touch to your living space. You can choose designer decor pieces that reflect your style, interests, and personality. This can help create a living space that is unique and meaningful to you.
Providing Comfort
They can also provide comfort and relaxation. For instance, high-quality cushions, throws, and blankets can help create a cosy and comfortable living space. The use of soft, plush fabrics can create a welcoming and relaxing atmosphere.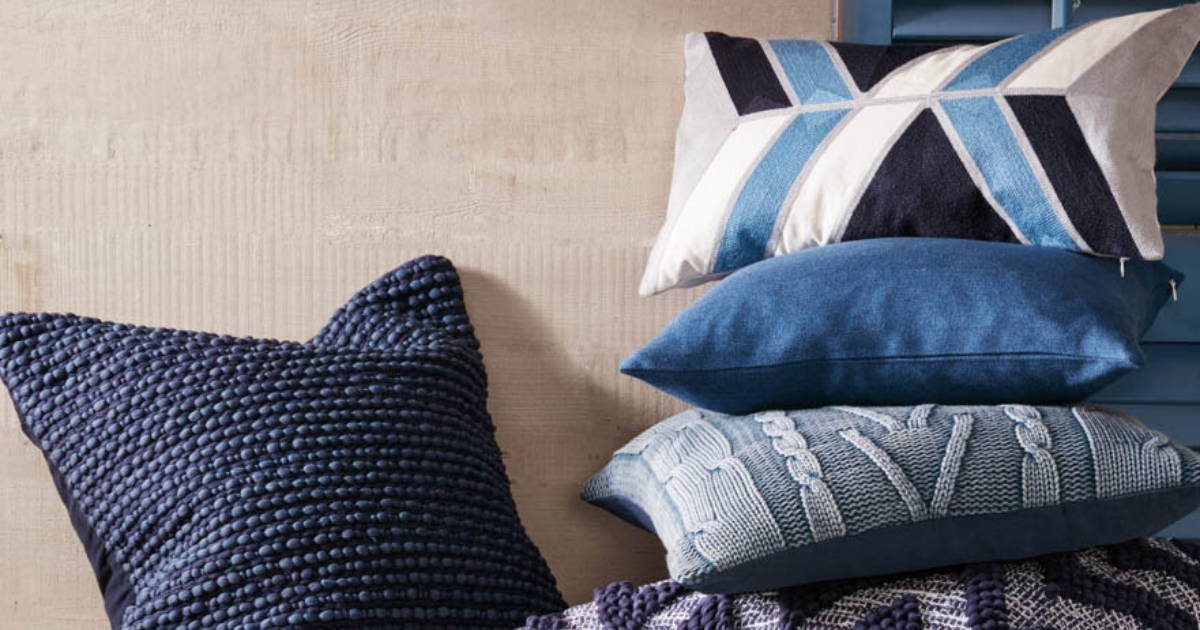 Enhancing the Value of Your Home
Transform your home into a luxurious and inviting haven with premium homewares. Crafted from the finest materials, these high-end decor pieces not only add a touch of elegance to your living spaces, but they also stand the test of time. 
Investing in premium homewares is a smart move as it not only enhances the comfort and aesthetics of your home, but it can also increase its overall value, making it more attractive to yourfamily, friends or guests. So why settle for ordinary when you can have the extraordinary? Upgrade your home with premium homewares and experience the difference it makes.
Creating a Blissful Home
There's something magical about walking into a room that smells amazing. The scent of a candle or diffuser can immediately transport you to a state of calm, relaxation, or even invigoration. 
Scented candles and diffusers are more than just a pleasant smell; they are a powerful tool for creating a blissful home environment. Experiment with different scents and blends to find the perfect combination that makes your home feel uniquely you.
When shopping for furniture, there is no right or wrong way. You have to do what works for you and if that means shopping online, in-store, or both, then do that!

Bubuland Home offers our clients two ways to shop. Our online collections are extensive, and we encourage you to schedule a viewing appointment to come and test whatever catches your eye on our website.

We understand that most people prefer to shop a specific way, and we're thrilled to be able to offer the best experience possible to each of our customers. Contact us today for more information!   
With a wide range of styles catered for and even the ability to order custom made furniture, you will find what you are looking for in our extensive online range without the need to battle the crowds at busy shopping centres.