A well-designed living room is never complete without a coffee table. Serving as the focal point of the space, coffee tables not only add functionality but also enhance the overall aesthetic appeal. 
In this blog post, we will explore why coffee tables are a must-have addition to any living room and how they can transform the look and feel of your space.
1. Versatile Functionality: Beyond a Surface to Rest Your Cup
Coffee tables offer a versatile range of functions, serving as more than just a surface to rest your brew. From holding books and magazines to displaying decor items and even providing extra storage space, coffee tables are the ultimate multitaskers in your living room.
2. Creating a Cohesive Conversation Area 
A well-placed coffee table acts as the anchor of your seating arrangement, creating a cohesive conversation area. 
 It brings together your sofas, chairs, and other seating elements, forming a central gathering point for family and friends to enjoy quality time and engaging conversations.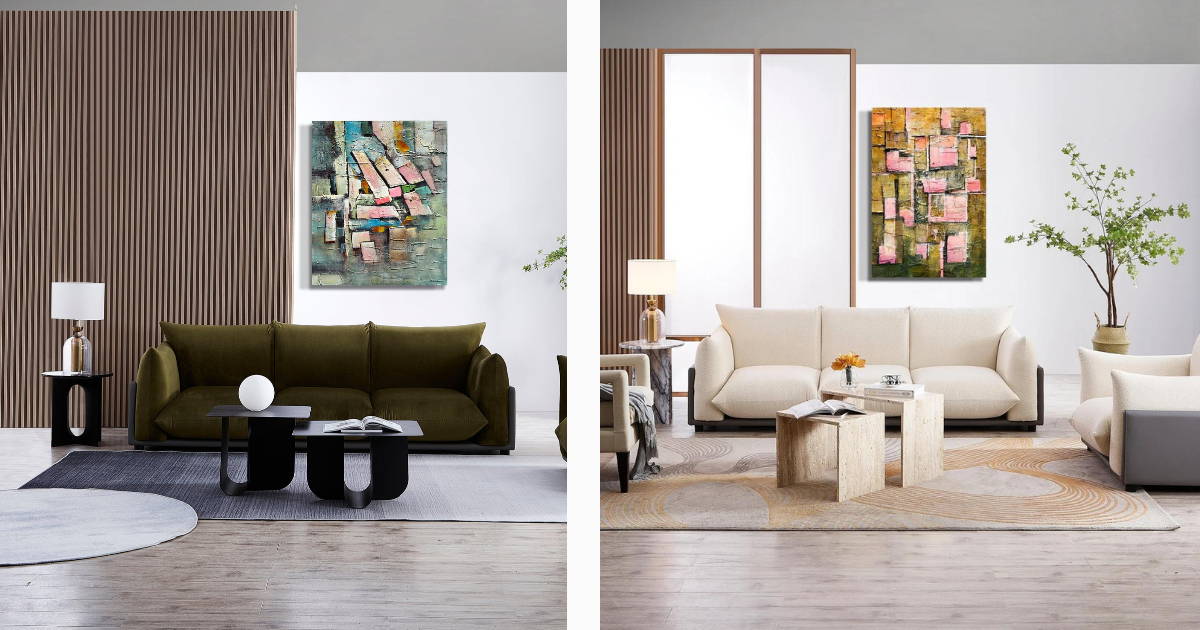 3. Style and Design Statement
Coffee tables come in various shapes, sizes, and styles, allowing you to find the perfect match for your living room decor. Whether you prefer a sleek and minimalist design, a rustic farmhouse charm, or a contemporary statement piece, coffee tables offer endless options to complement your unique style and elevate the overall aesthetics of your space. 


By carefully selecting coffee tables in travertine, steel,brass, or glass, you can create a stunning focal point in your living room that reflects your unique style and design preferences. These materials not only enhance the visual appeal of your space but also offer durability and functionality, making them essential elements in creating a captivating and inviting living room environment.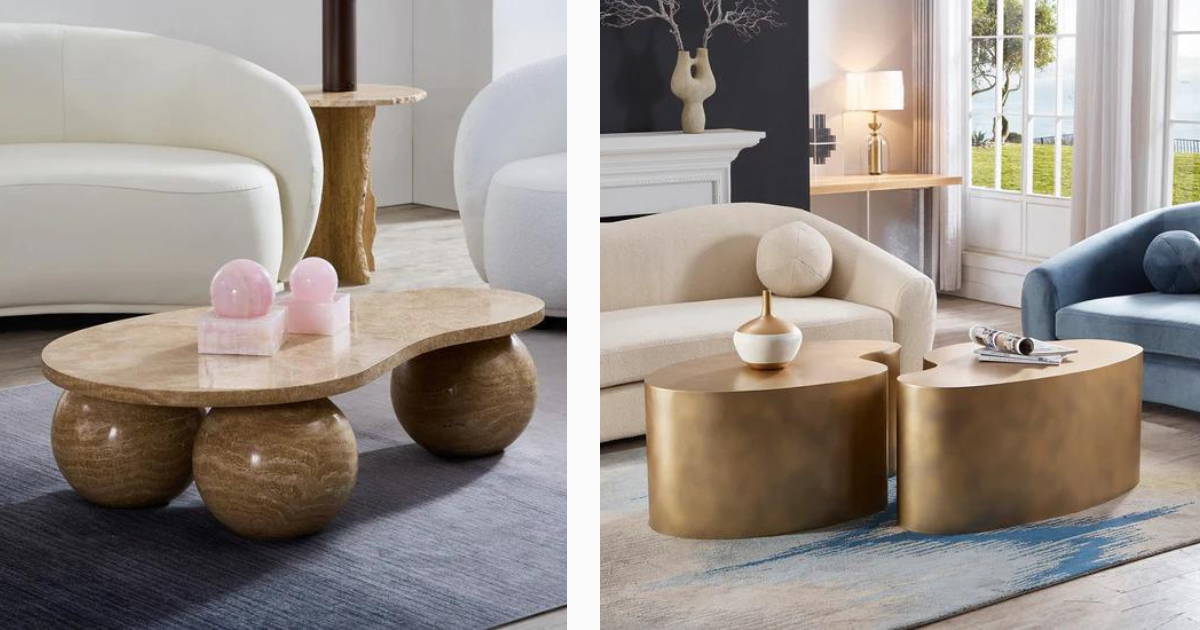 4. Adding Balance and Proportion
The right coffee table can bring balance and proportion to your living room. It helps fill the visual gap between your seating furniture and creates a sense of harmony within the space. 
By choosing the appropriate size and shape, you can achieve the desired balance and ensure a visually pleasing arrangement.


5. Enhancing Functionality and Convenience
Coffee tables provide functional convenience within arm's reach. They offer a convenient spot to place remote controls, smartphones, and other essentials, keeping your living room organized and clutter-free. 
Additionally, some coffee tables are designed with built-in features like shelves, drawers, or lift-top mechanisms, further enhancing their practicality.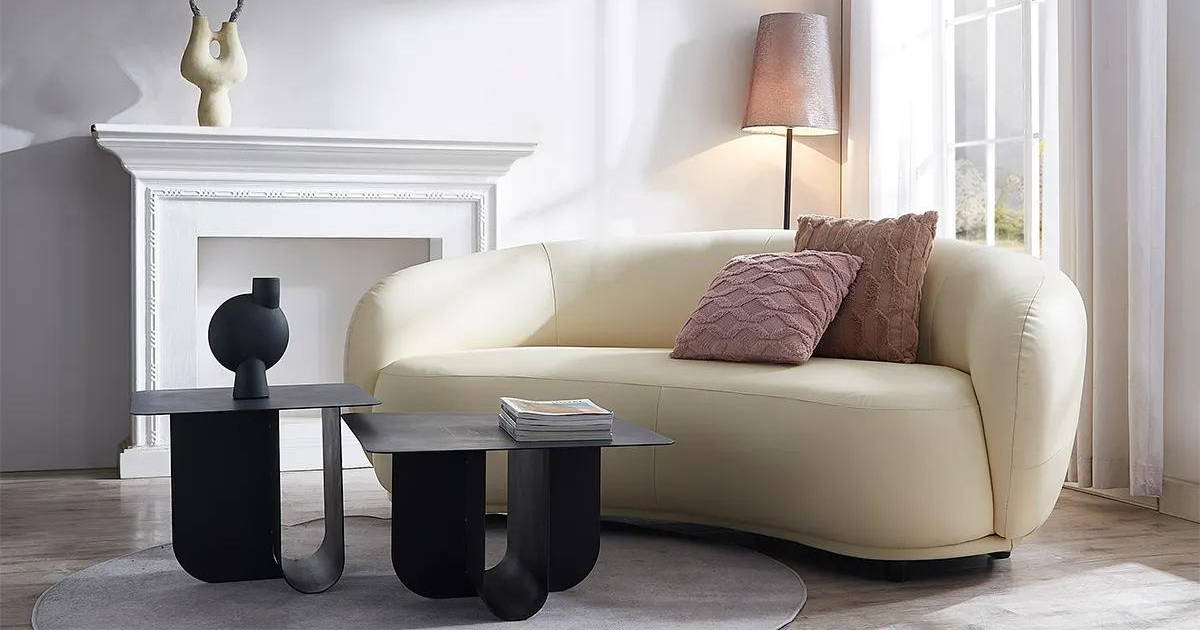 Coffee tables are more than just furniture pieces; they are essential elements that bring both style and functionality to your living room. Whether you're sipping your morning coffee, entertaining guests, or simply relaxing with a good book, a well-chosen coffee table adds the perfect finishing touch to your space. 
Invest in a coffee table that reflects your personal style, complements your living room decor, and enhances the overall ambiance of your home. Embrace the beauty and functionality of coffee tables, and discover how they can truly transform your living room into a welcoming and inviting haven.


Shop with Bubuland Home 
When shopping for furniture, there is no right or wrong way. You have to do what works for you and if that means shopping online, in-store, or both, then do that!
Bubuland Home offers our clients two ways to shop. Our online collections are extensive, and we encourage you to schedule a viewing appointment to come and test whatever catches your eye on our website.
We understand that most people prefer to shop a specific way, and we're thrilled to be able to offer the best experience possible to each of our customers. Contact us today for more information!  
With a wide range of styles catered for and even the ability to order custom made furniture, you will find what you are looking for in our extensive online range without the need to battle the crowds at busy shopping centres.