When it comes to investing in furniture, quality should always be a top priority. After all, you want furniture that not only enhances your space but also stands the test of time. In this guide, we will explore essential factors to consider when buying furniture to ensure you're making a wise investment. 
From trusted reviews and personalised customer service to bespoke options, timeless designs, and reliable warranties, we'll cover everything you need to know to make informed decisions.
Shop with Confidence: 4.8 Star Google Reviews
When shopping, make sure to check out the reviews from other customers. Don't just focus on the number of stars the product has, read the reviews to see what people liked and didn't like about the item. Pay attention if there are negative reviews, as they can be the most helpful in identifying potential issues with the product.
Bubuland Home also allows customers to upload their own photos, so take a look at those to see how the product looks in real life. This can help you get a better idea of what to expect when your new furniture arrives. A 4.8 review rating provides the assurance you need to shop with confidence.
Personalised Customer Service
When it comes to purchasing furniture, we believe that the customer's comfort and convenience should always come first. At Bubuland Home, we take pride in offering personalised customer service that caters to your individual needs. 
Whether you prefer the convenience of phone consultations, the ease of email communication, or the immersive experience of virtual viewing appointments, we have you covered. Our flexible approach ensures that you receive the assistance you need in the way that suits you best.
Discover how our personalised customer service can enhance your furniture buying experience and leave you feeling confident and satisfied with your choices.
 10-Year Limited Warranty
A reliable warranty is a testament to the confidence a furniture store has in the quality of its products. 
Bubuland Home offers a 10-year limited warranty, providing peace of mind.
By offering a 10-year limited warranty, we demonstrate our commitment to delivering exceptional quality and standing behind our products. It is our way of saying that we believe in the reliability and durability of our furniture, and we are here to support you throughout your ownership journey.
Lasting Quality and Timeless Beauty
Our hallmark of timeless furniture is its unwavering commitment to quality. Crafted with meticulous attention to detail and using premium materials, each piece is built to withstand the rigors of daily life. From solid wood frames to exquisite upholstery, the durability of timeless designs ensures they retain their beauty and functionality for years to come.
Investing in quality furniture is a decision that pays off in more ways than one. When you're ready to transform your living space, Bubuland Home produces premium quality pieces built to stand the test of time. From the selection of finest materials to the meticulous craftsmanship, every aspect contributes to the lasting durability and aesthetic appeal of your furniture. By prioritising quality, you ensure that your investment not only enhances your home's aesthetics but also provides years of comfort and enjoyment.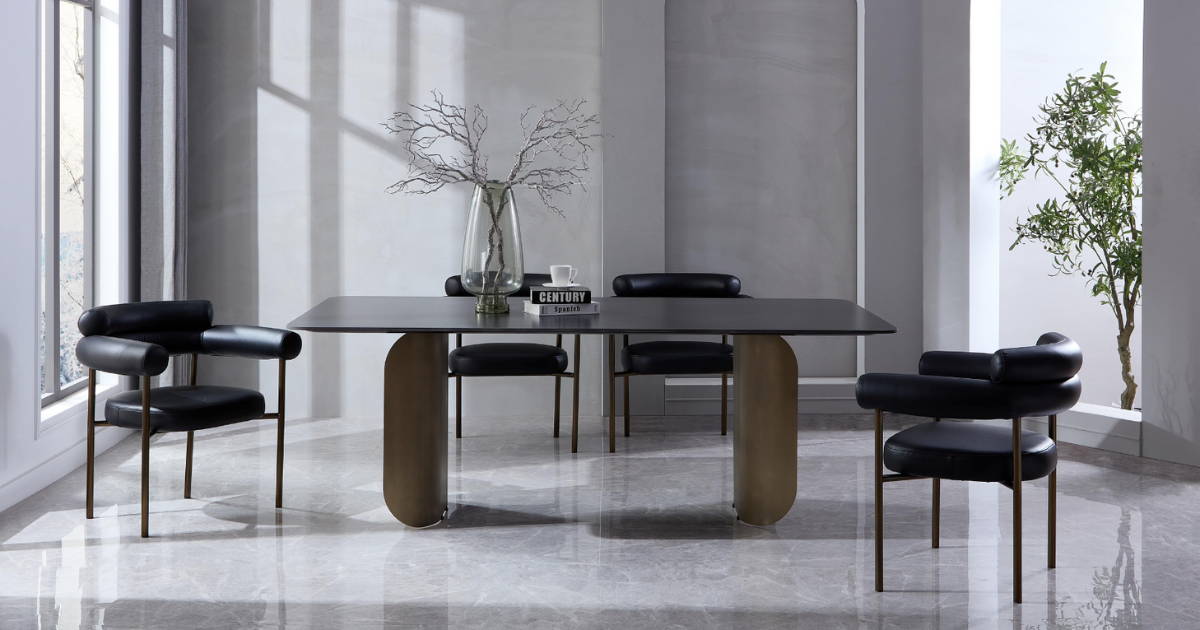 Bespoke Service
When it comes to furnishing your home, why settle for the ordinary when you can have the extraordinary? Embracing the world of bespoke furniture opens up a realm of endless possibilities, where your imagination takes center stage. Seek out Bubuland Home's bespoke service, enabling you to unleash your creativity and bring your unique vision to life. 
From selecting the finest fabrics and finishes to customising dimensions and incorporating distinctive design elements, every detail can be tailored to your exact specifications. With bespoke furniture, your home becomes a true reflection of your personality and style, showcasing pieces that are as unique and exceptional as you are. Step into the world of bespoke furniture and experience the joy of owning furniture that is truly one-of-a-kind.
In conclusion, buying quality furniture is an investment that enhances your space and provides long-term enjoyment. By considering essential factors such as trusted reviews, personalized customer service, bespoke options, timeless designs, and reliable warranties, you can make informed decisions and ensure that you're purchasing furniture of the highest quality. 
When it comes to creating a home that exudes style, comfort, and durability, you can rely on Bubuland Home to guide you through the process and deliver exceptional furniture that exceeds your expectations.
Shop with Bubuland Home 
When shopping for furniture, there is no right or wrong way. You have to do what works for you and if that means shopping online, in-store, or both, then do that!

Bubuland Home offers our clients two ways to shop. Our online collections are extensive, and we encourage you to schedule a viewing appointment to come and test whatever catches your eye on our website.

We understand that most people prefer to shop a specific way, and we're thrilled to be able to offer the best experience possible to each of our customers. Contact us today for more information!  
With a wide range of styles catered for and even the ability to order custom made furniture, you will find what you are looking for in our extensive online range without the need to battle the crowds at busy shopping centres.