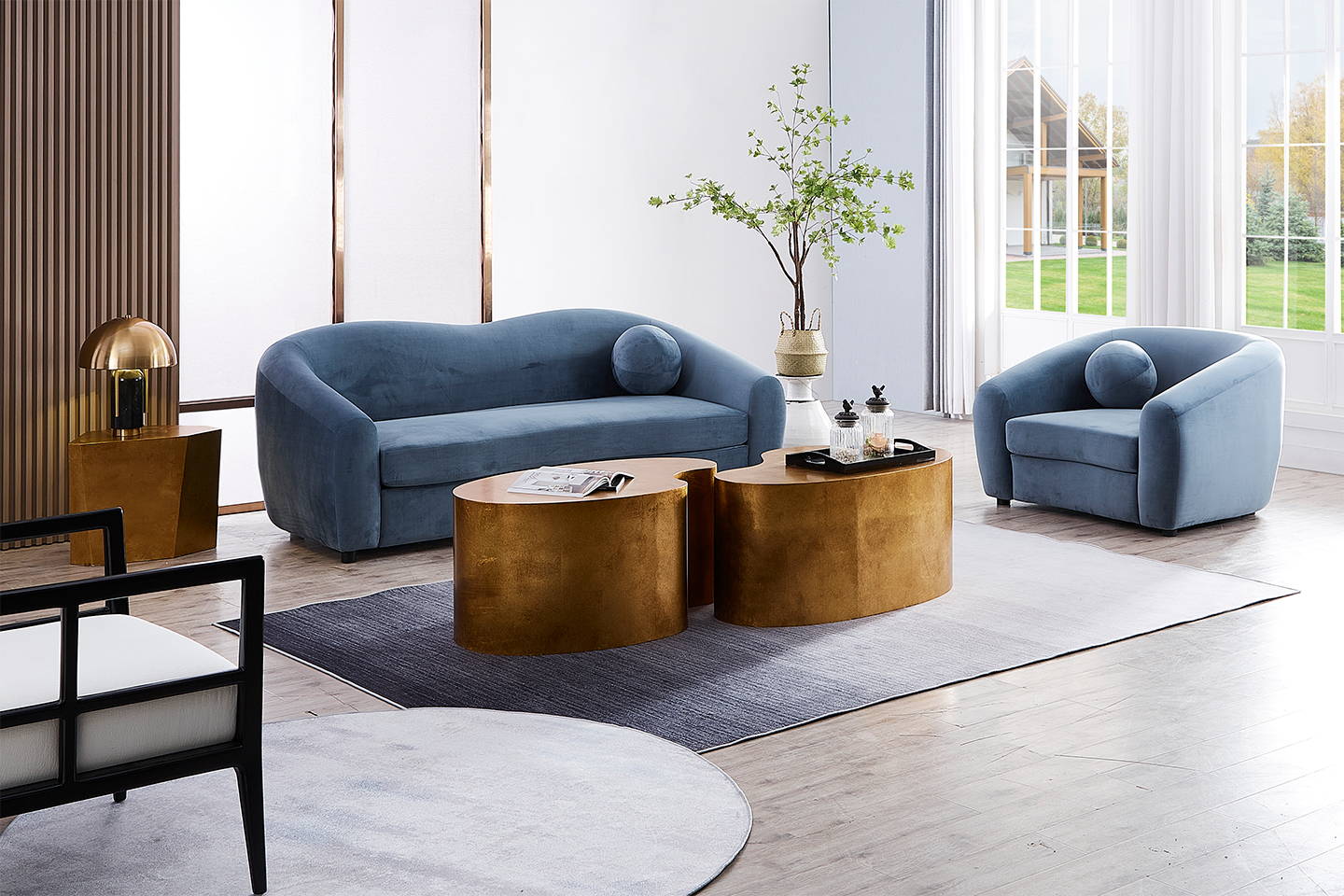 Join us for these exclusive benefits
10% discount for your first order!

Be rewarded for shopping with us!

Get to know first about our discounts

Early previews of our new product ranges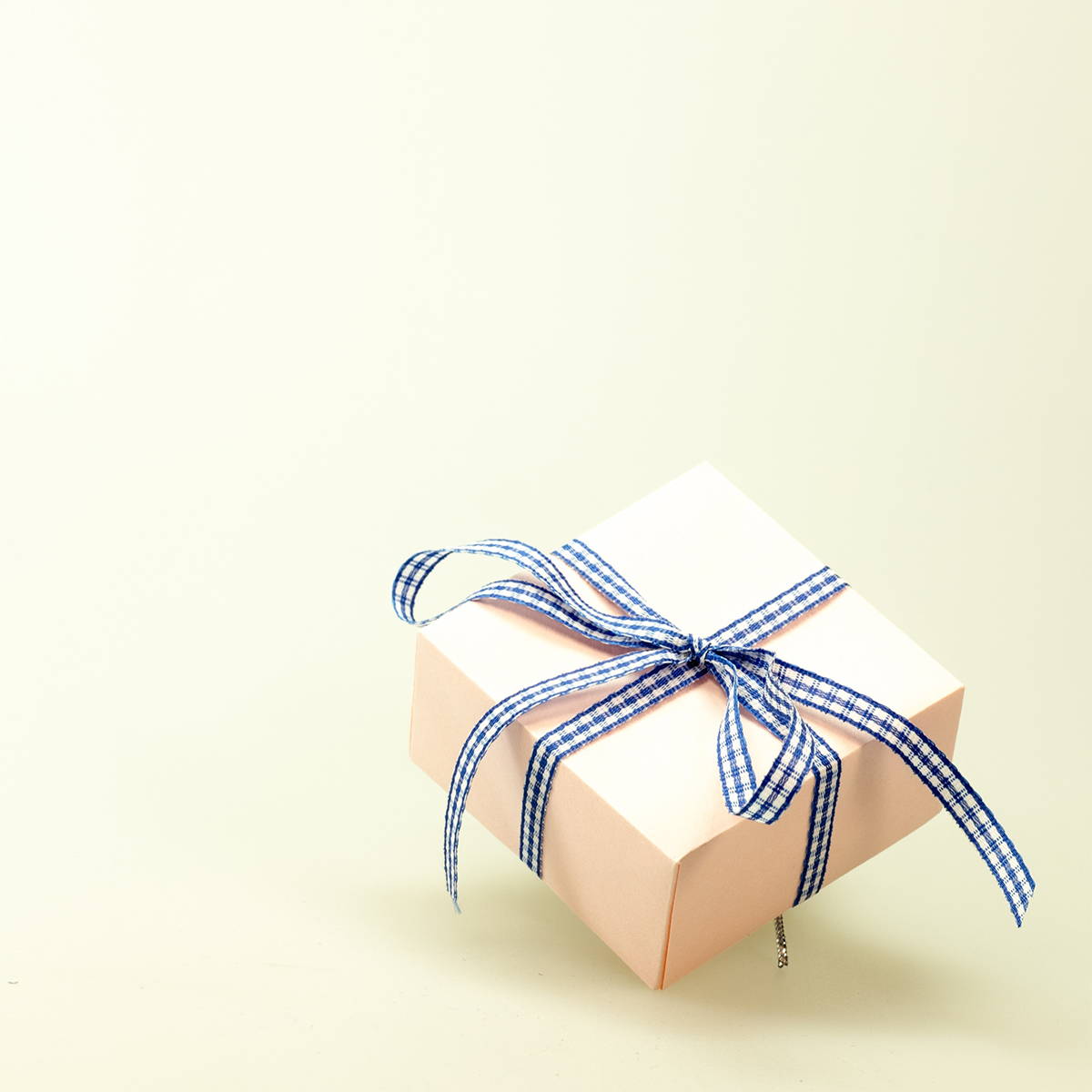 Earn rewards as you shop!
Get 10% off your first order when you sign up to our Homeclub. Use your discount on any product big or small!
Be rewarded as you shop our collections and unlock even more special discounts! Why wait? Join us now and start shopping!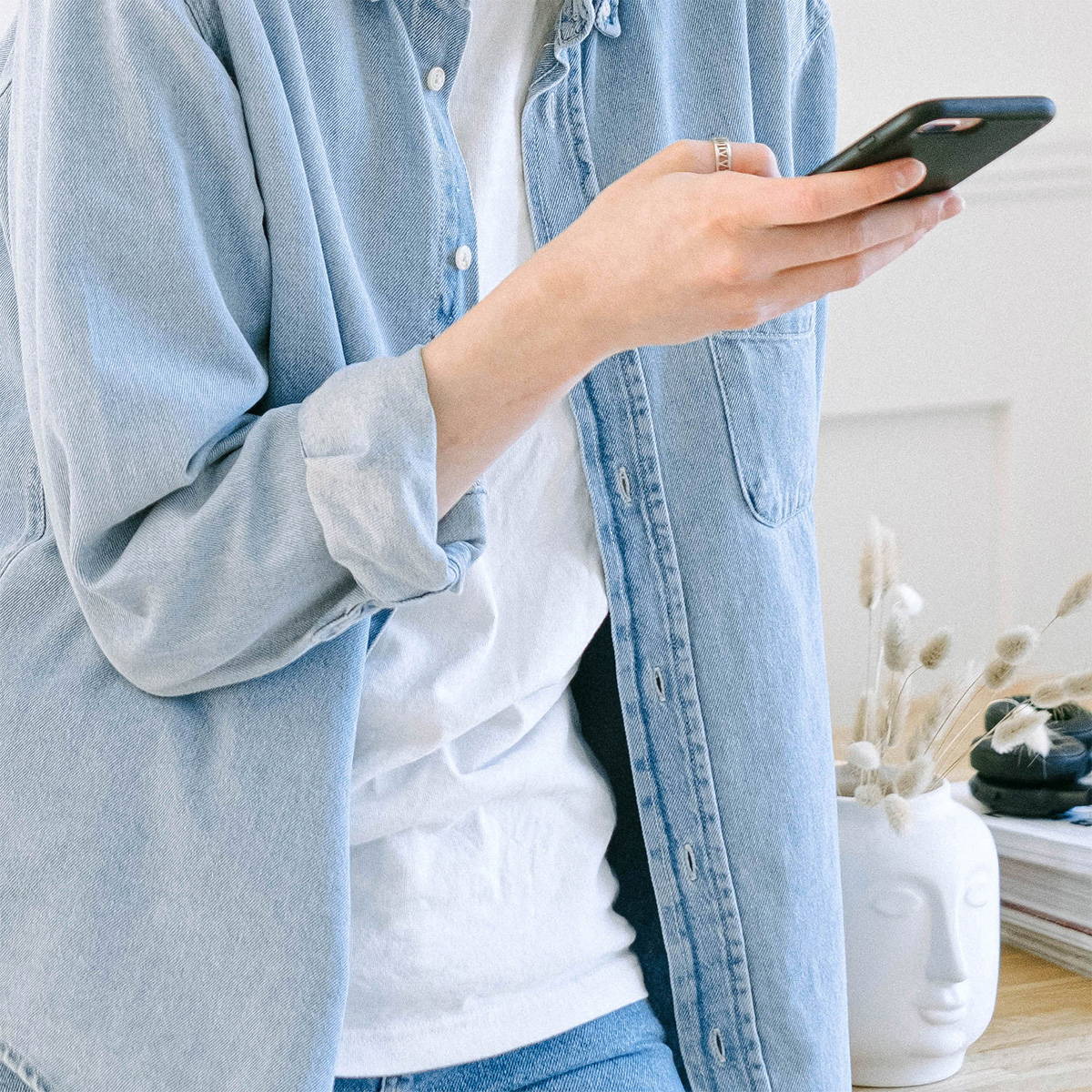 Have any special pieces you are after? Be among the very first to know of our upcoming specials. Unlock access to building your own wishlist and get notified right away when one of your favourites is on special!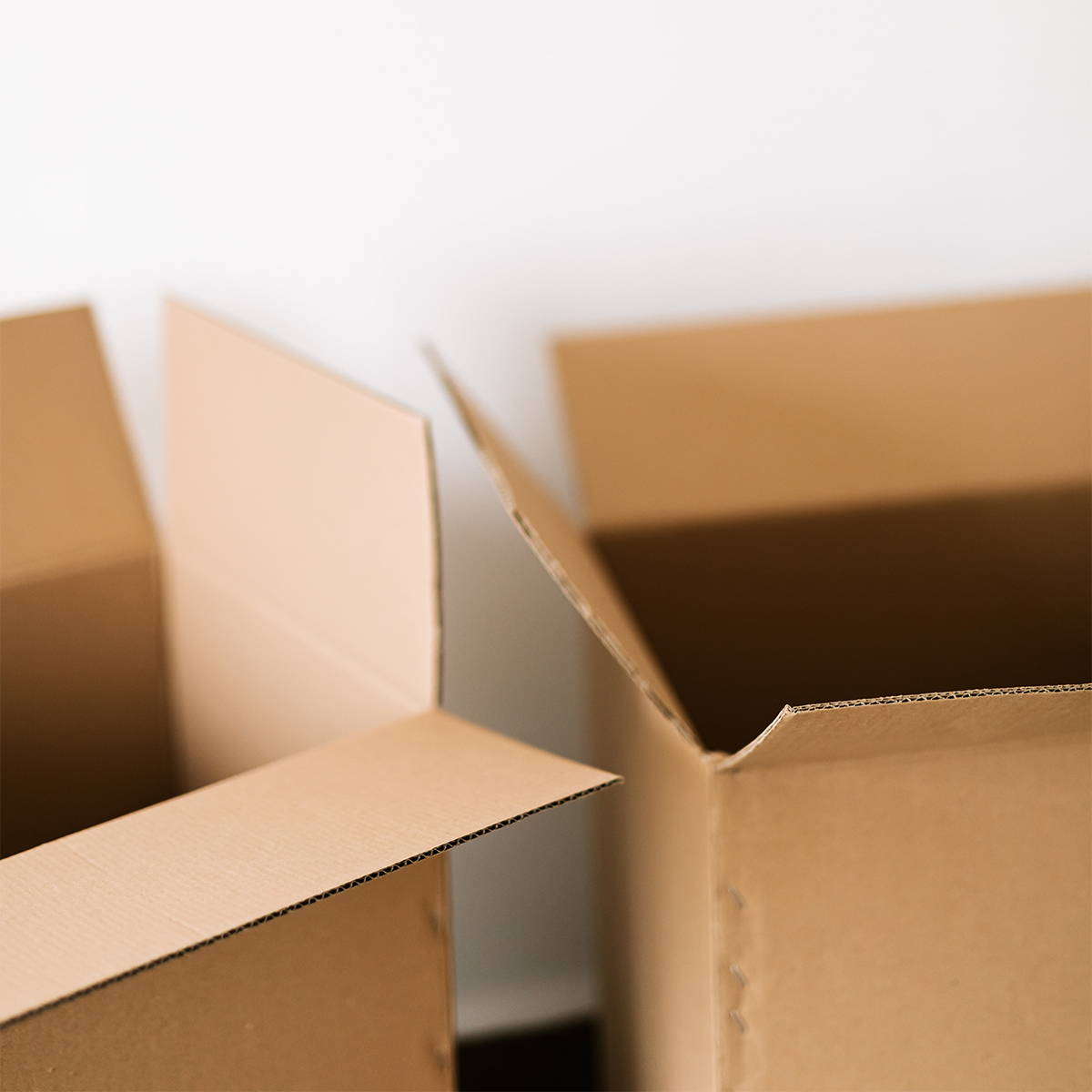 Looking for something new?
Curious to know what we are up to at Bubuland Home?
Get early access previews of our new and upcoming collections!
Get access to styling tips from our team and collaborators sent straight to your inbox. Get some awesome new ideas for your next project!