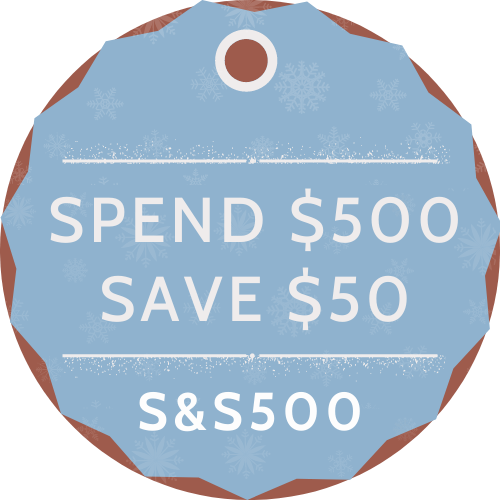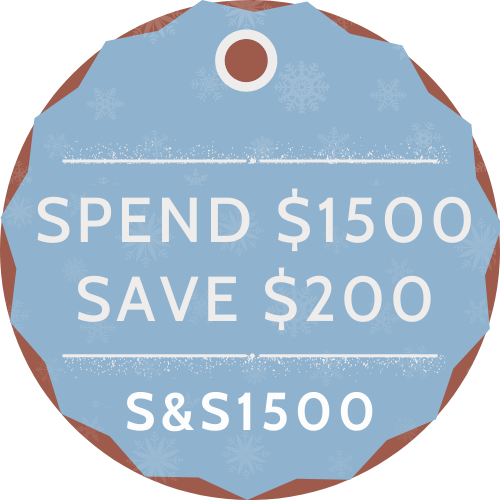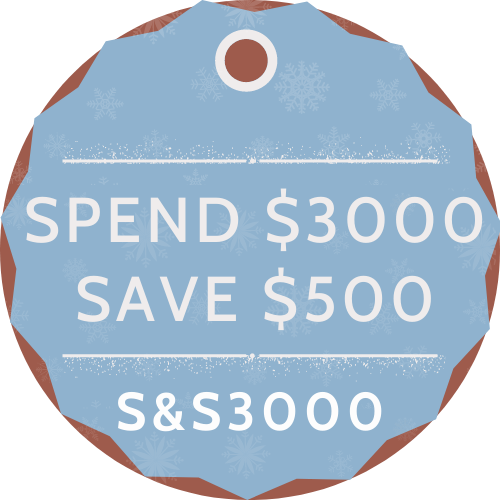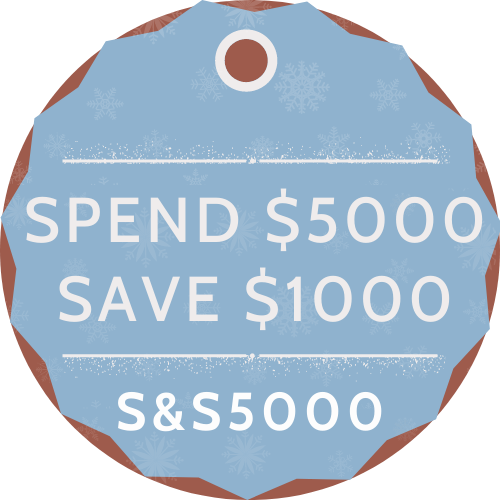 *For standard online products only. Bespoke furniture not included.
Join Our HomeClub & Save!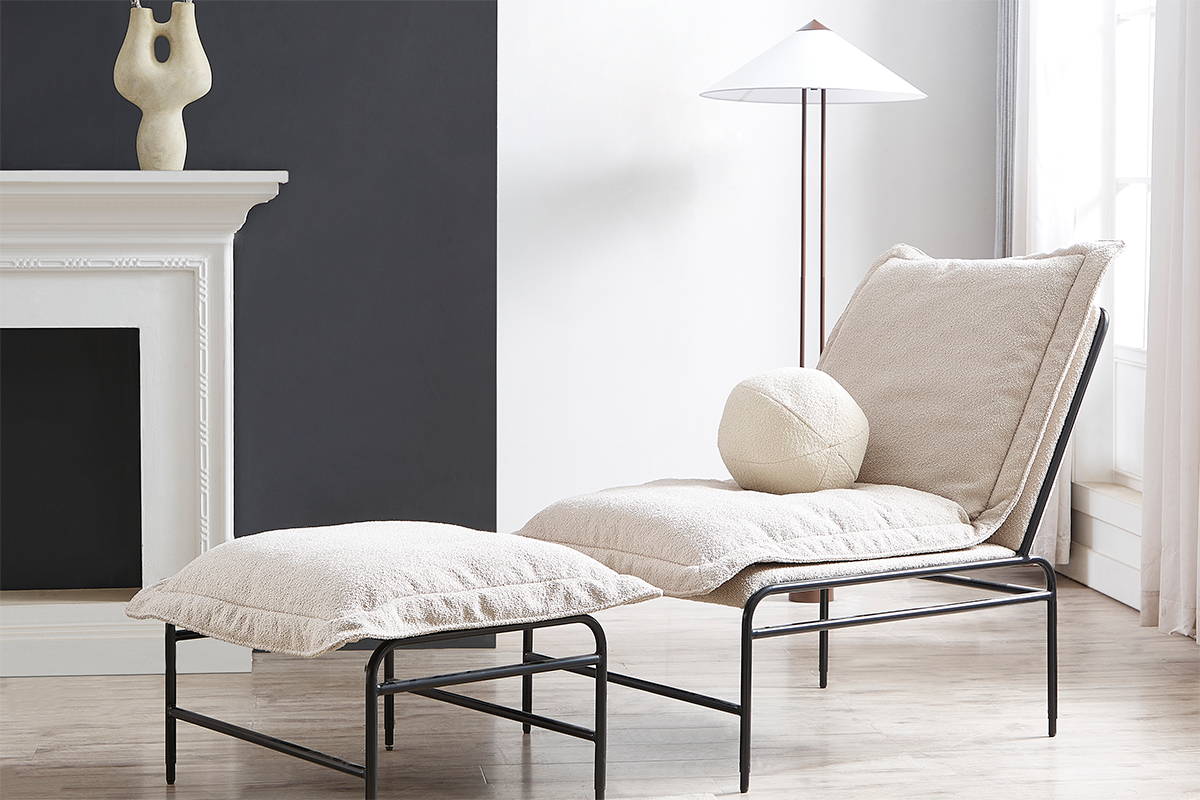 Get 10% OFF Your First Order!
Get the latest news from us! Including early sneak peeks into out upcoming promotions, styling tips and much more! Be the very first to get a look at our upcoming products and unlock more exclusive savings.